April 15,16,17,18,19, 2020Emmen Teatro Lucerna Svizzera
Massimo Cavalletti and Sarah Schinasi Master Class for opera singers.
June 3, 6, 9, 13, 17, 22, 25, 30, 2020De Siriex in FEDORA – Teatro alla Scala
Daniel Oren; Mario Martone - Sonya Yoncheva, Mariangela Sicilia, Roberto Alagna, Massimo Cavalletti, Marco Ciaponi, Costantino Finucci, Vladimir Sazdovski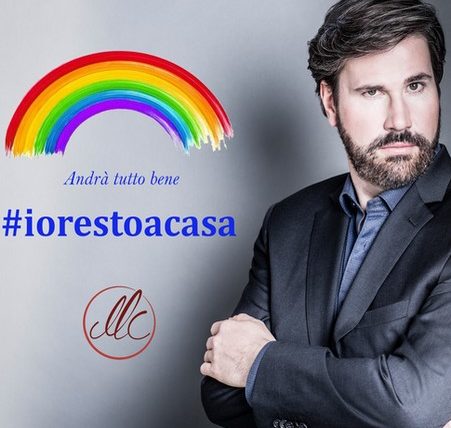 Dear friends, I'm spending this days at home as all of you. we are...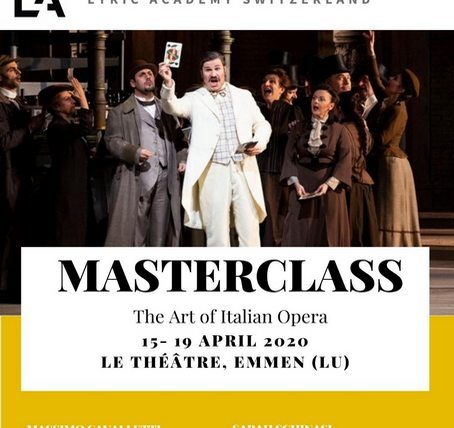 Today we want to give news about a course for young opera singers that...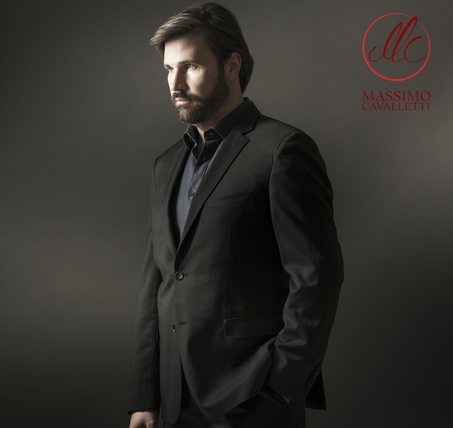 In this month of February 2020 Massimo Cavalletti is engaged in the performances of...
Massimo Cavalletti
Opera Singer Baritone
Massimo Cavalletti was born in Lucca, where he began his vocal studies with Graziano Polidori before attending the Academy of La Scala in Milan, where he refined his vocal technique with Luciana Serra. In October 2004 he made his operatic debut at the Teatro Donizetti of Bergamo in Parisina in a production of the Academy of the Teatro alla Scala. In 2005, still a student of the Academy, he made his debut at La Scala, where since then he has starred in over 100 performances and over 10 different roles.
Massimo Cavalletti has worked with such conductors as Daniel Barenboim, Zubin Mehta, Riccardo Chailly, Nello Santi, Fabio Luisi, Daniele Gatti, and Daniel Harding.
His DVD/Blu-Ray recordings include La bohème from Salzburg, Turin and Valencia, Falstaff from Zurich and the Salzburg Festival, and Simon Boccanegra from La Scala.