13 & 15 December 2019Carlo V in ERNANI – Teatro di Pisa
Matteo Beltrami; Pier Francesco Maestrini - Migran Agadzhanyan, Courtney Ann Mills / Alexandra Rosa Zabala, Massimo Cavalletti, Simon Orfila, Didier Pieri, Marta Calcaterra
December 23, 28, 30, 2019 Marcello in LA BOHEME – Salerno
Daniel Oren, Jean-Daniel Lavall - Carmen Giannattasio, Alla Vasilevitsky, Valentin Ditiuk, Massimo Cavalletti, Biagio Pizzuti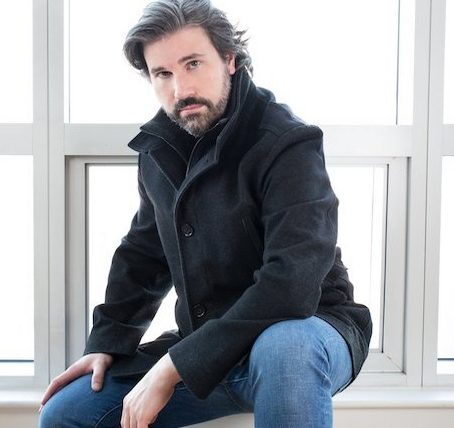 On November 22, 2019, Massimo Cavalletti will sing the role of the Conte di...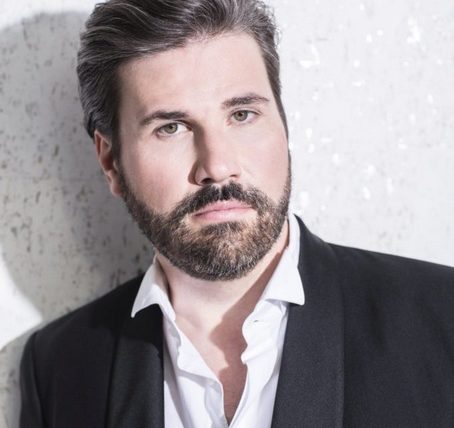 On October 30, 2019 Massimo Cavalletti will sing the role of Conte di Luna...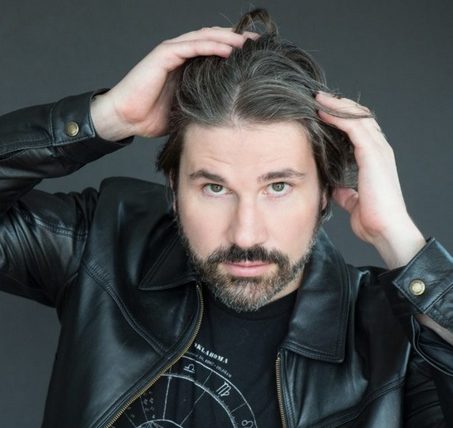 On October 20, 2019 Massimo Cavalletti will debut the role of Don Carlo in...
Massimo Cavalletti
Opera Singer Baritone
Massimo Cavalletti was born in Lucca, where he began his vocal studies with Graziano Polidori before attending the Academy of La Scala in Milan, where he refined his vocal technique with Luciana Serra. In October 2004 he made his operatic debut at the Teatro Donizetti of Bergamo in Parisina in a production of the Academy of the Teatro alla Scala. In 2005, still a student of the Academy, he made his debut at La Scala, where since then he has starred in over 100 performances and over 10 different roles.
Massimo Cavalletti has worked with such conductors as Daniel Barenboim, Zubin Mehta, Riccardo Chailly, Nello Santi, Fabio Luisi, Daniele Gatti, and Daniel Harding.
His DVD/Blu-Ray recordings include La bohème from Salzburg, Turin and Valencia, Falstaff from Zurich and the Salzburg Festival, and Simon Boccanegra from La Scala.